We are proud to present the brand new NIFFF app!
New tool developed by VNV, this app will offer an original interface to discover the online special edition program and dive into the universe of its titles never seen before in Switzerland. It will be the meeting place to stream the daily NIFFF TV programs and follow the news of the event in real time. As an integral part of maintaining a dialogue with the public, the App' promises to connect the NIFFF in a playful way to its festival-goers throughout this decade. The App' will also be the place where the public will meet to award the mythical RTS Audience Award to one of the films in its selection.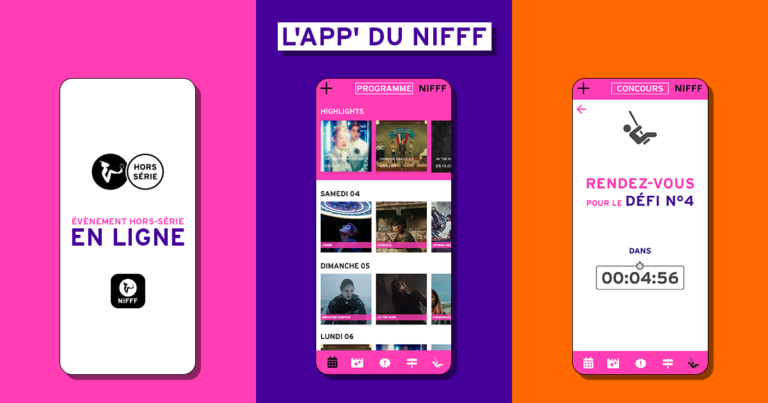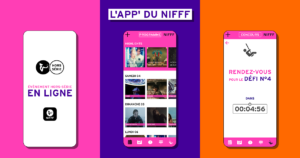 A concept is born through this new tool: The Challenges of the NIFFF. The App' will give daily the top start to these timed contests by revealing the rules of the game to the future participants. Each day, the best among them will win one of the many prizes with the complicity of the festival's partners.