VNV SA proposes a wide range of services and solutions to help you realize your most ambitious projects!
With expertise in mobile development, data engineering, analytics, IoT and third-party system integration, we make products robust through our modern and flexible engineering methods.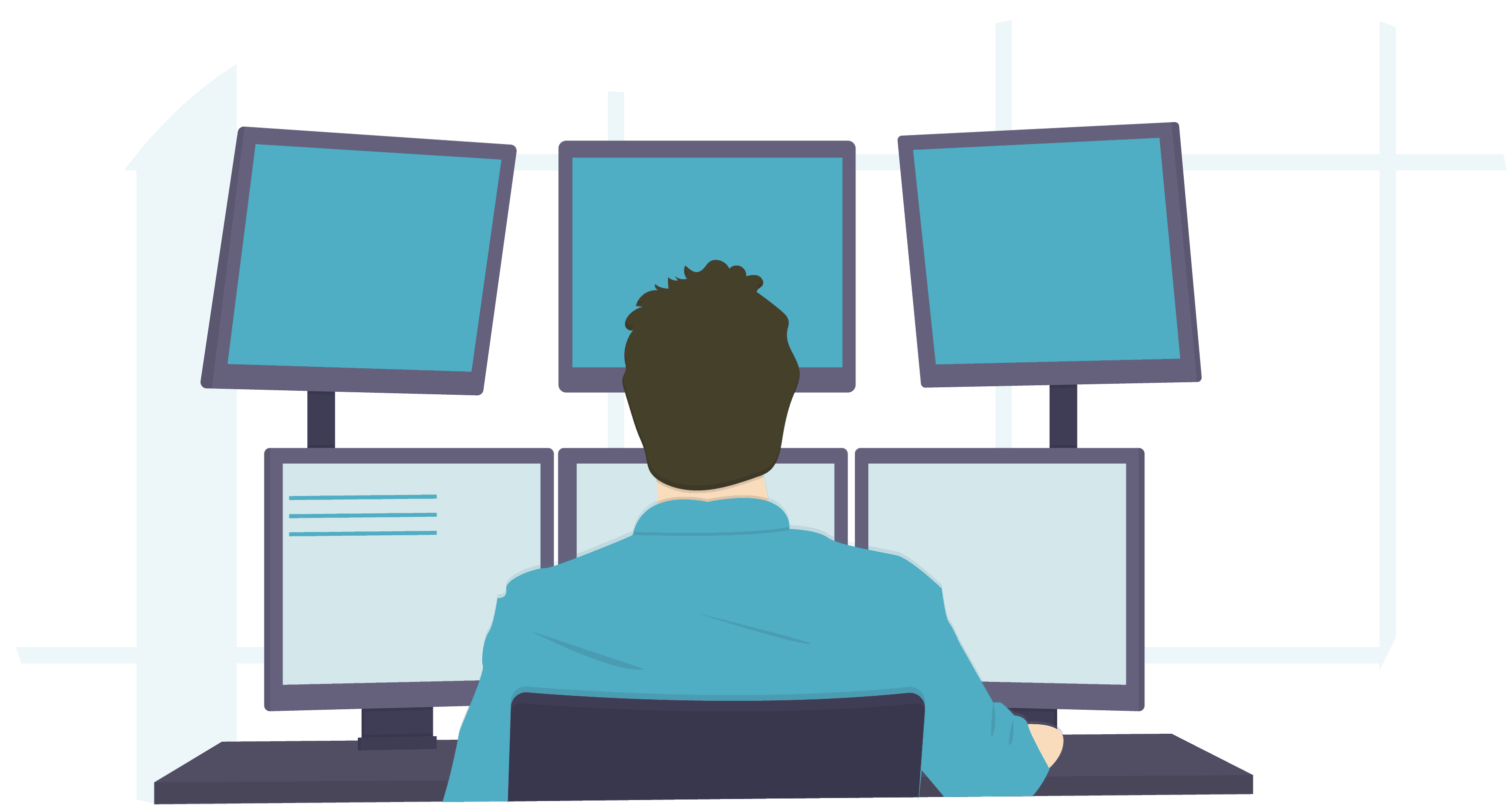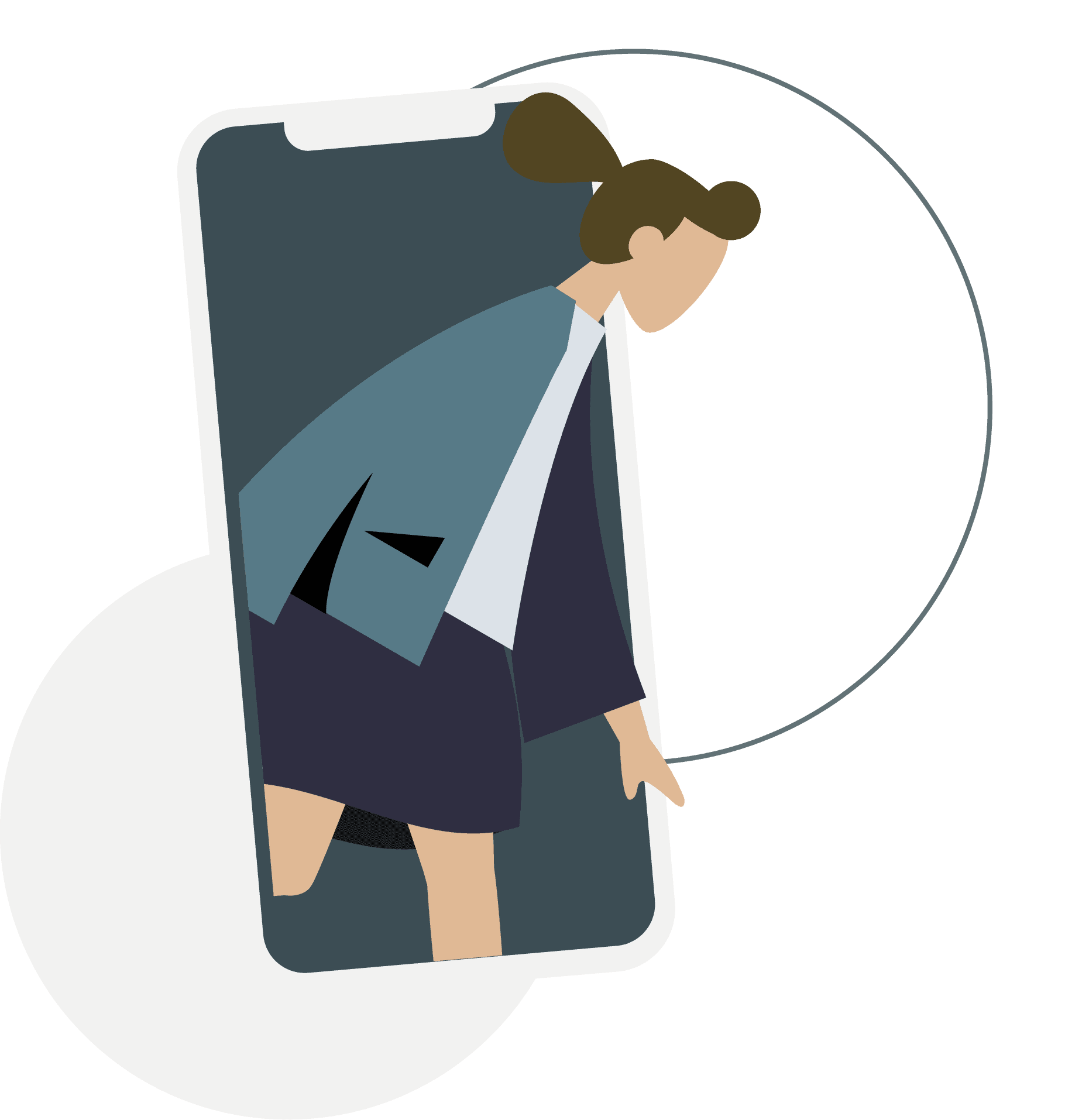 Developped natively on iOS, Android or thanks to hybrid technologies, our apps touches your customers directly wherever they are. Enhance your branding strategy, create new business models and generate new revenues thanks to mobile apps.
Digital Content Management
For any person, company, association wishing to improve their marketing and the presence of their brand on the Internet. Our digital content management team supports you in the management, visual and technical development of your project while interfacing with various communication systems. It optimizes your visibility in search engines (SEO / referencing) thanks to its experience and its flexible, dynamic, efficient and multidisciplinary team.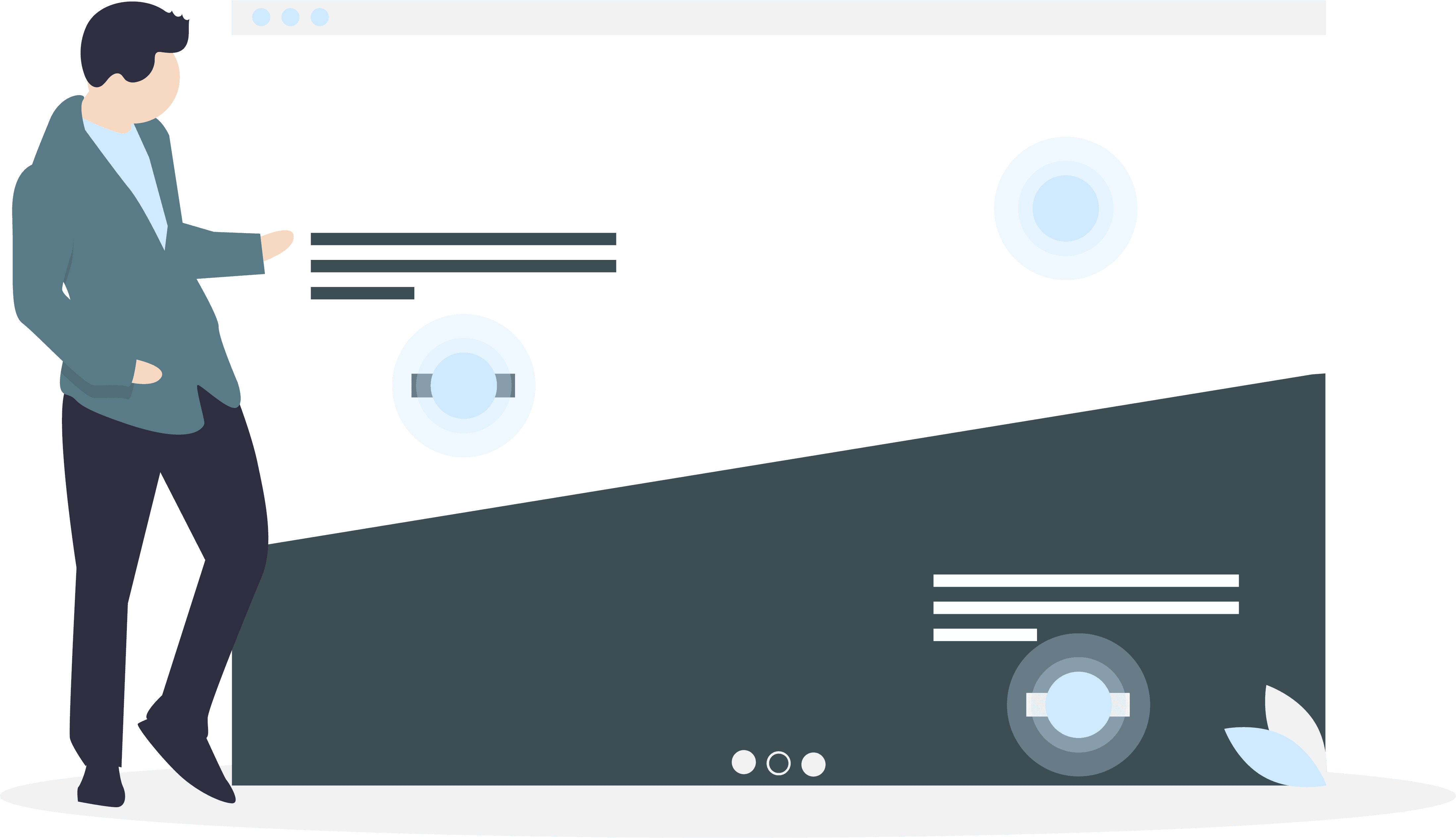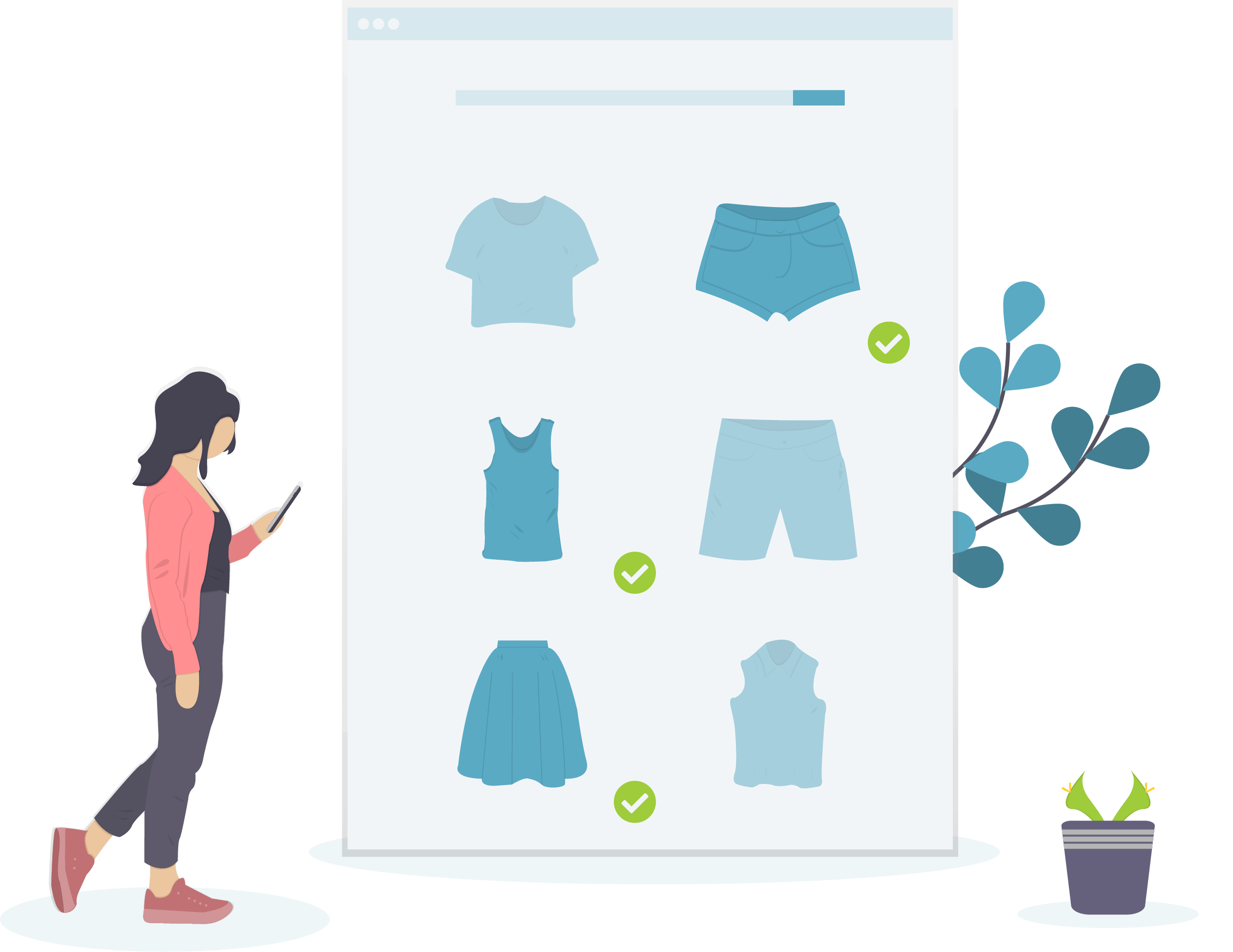 Using this solution allows your company to take one more step towards to the omni-channel and makes it reach all market segments, anywhere in the world, with a snap of your fingers.
Entrust the management of your IT systems to professionals and benefit from more than 20 years of experience.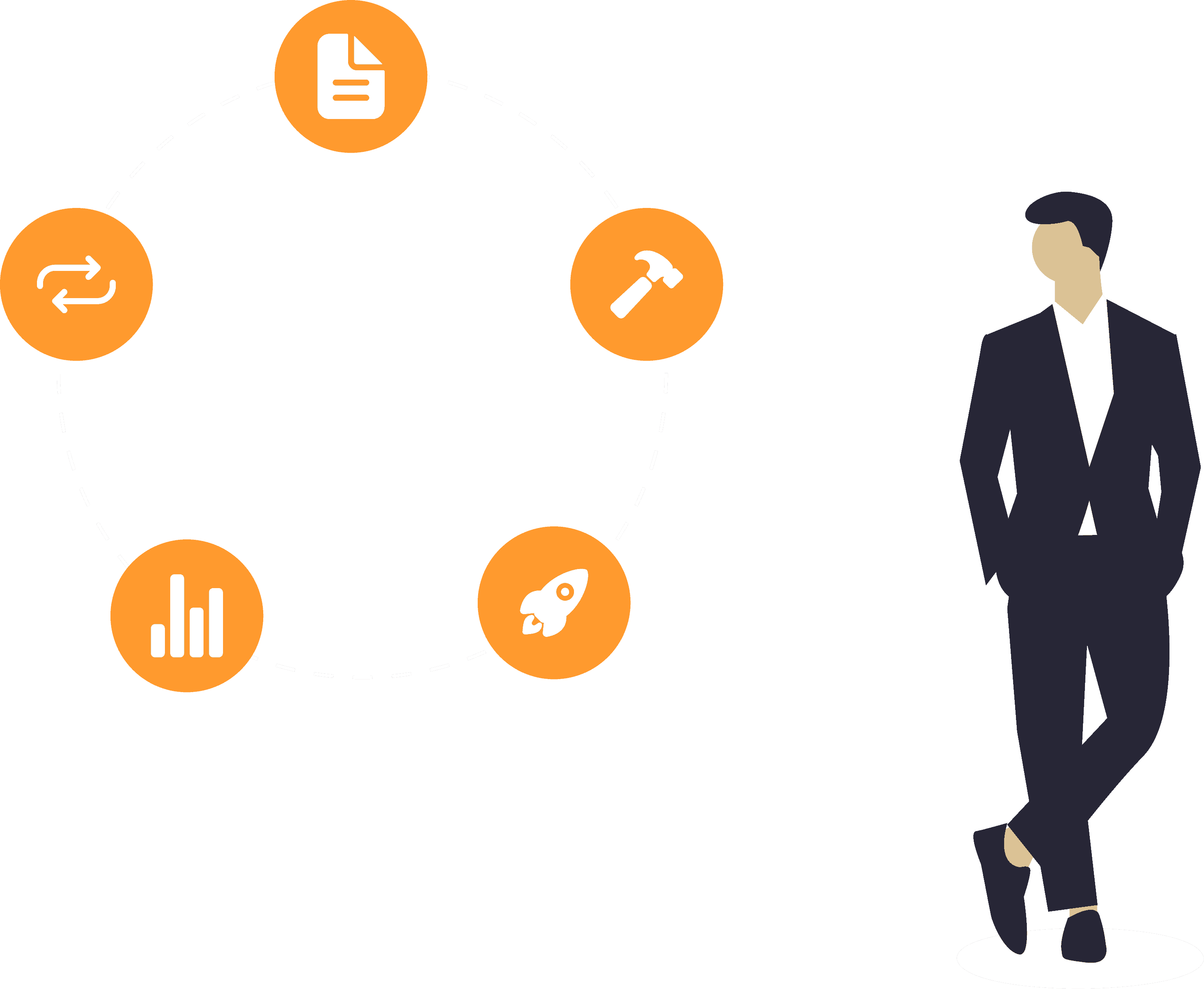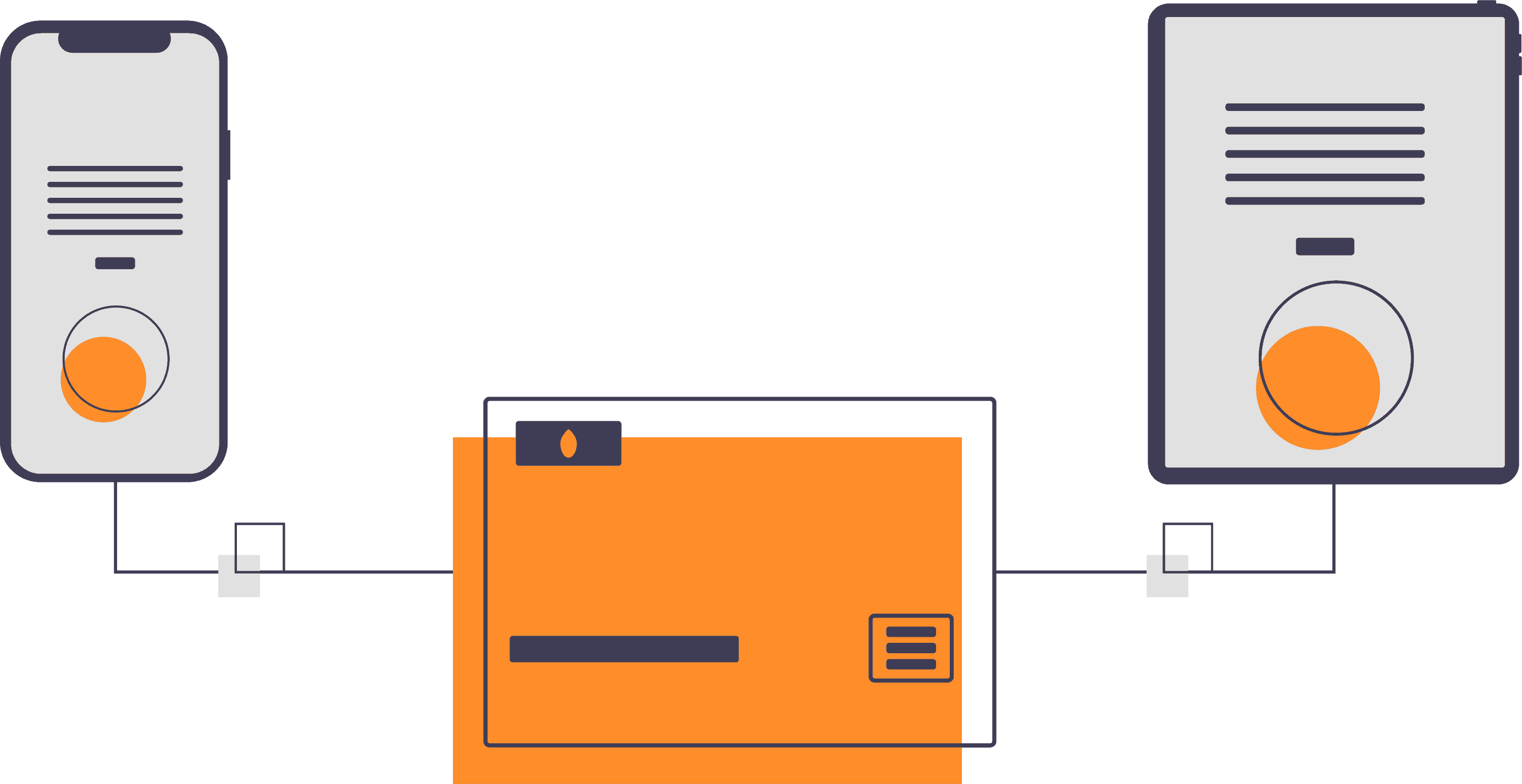 From endpoint to campus networking, adequate solutions for the office and remote work.
Protect your data from both internal and external threats with adequate solutions tailored to your expectations.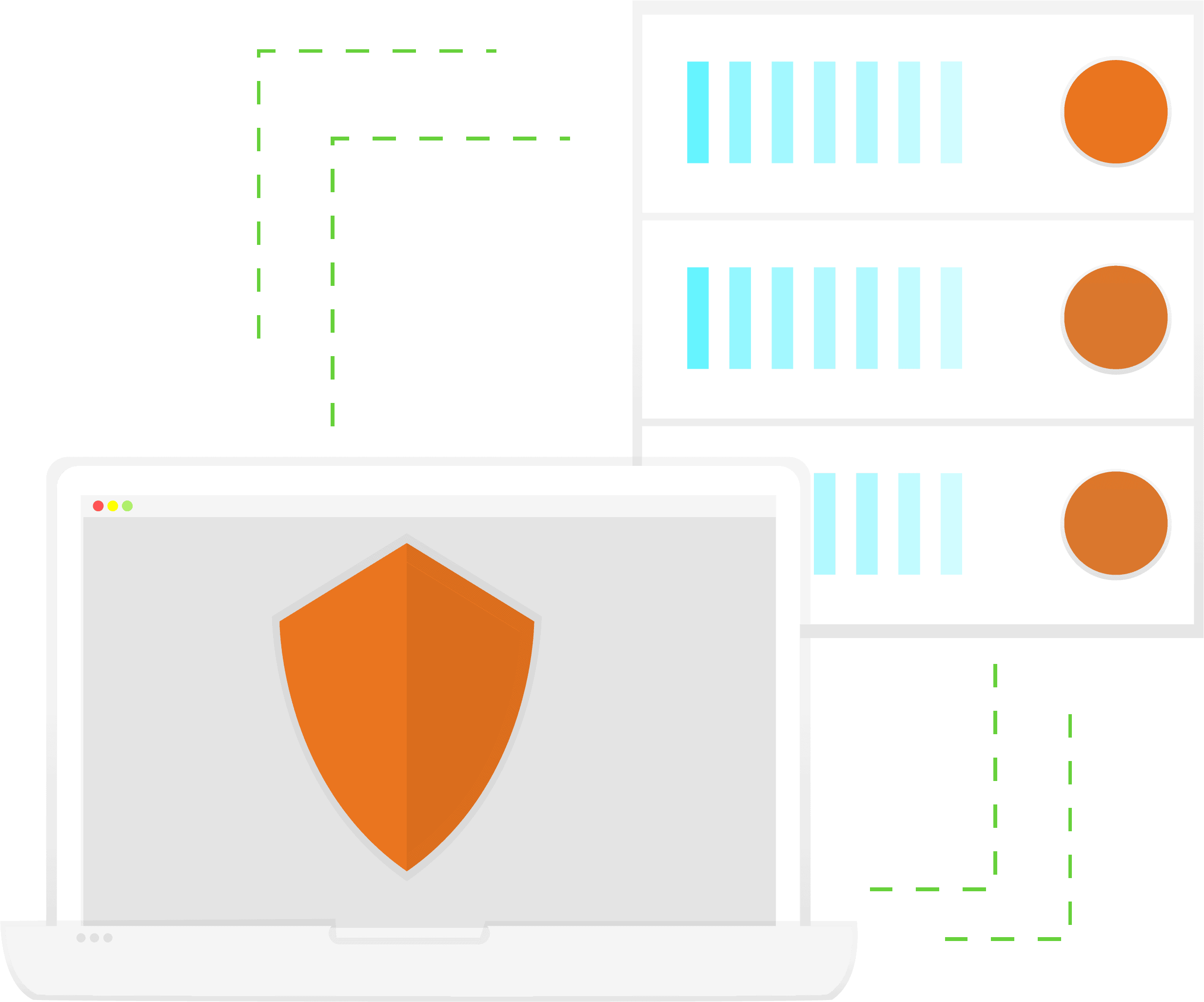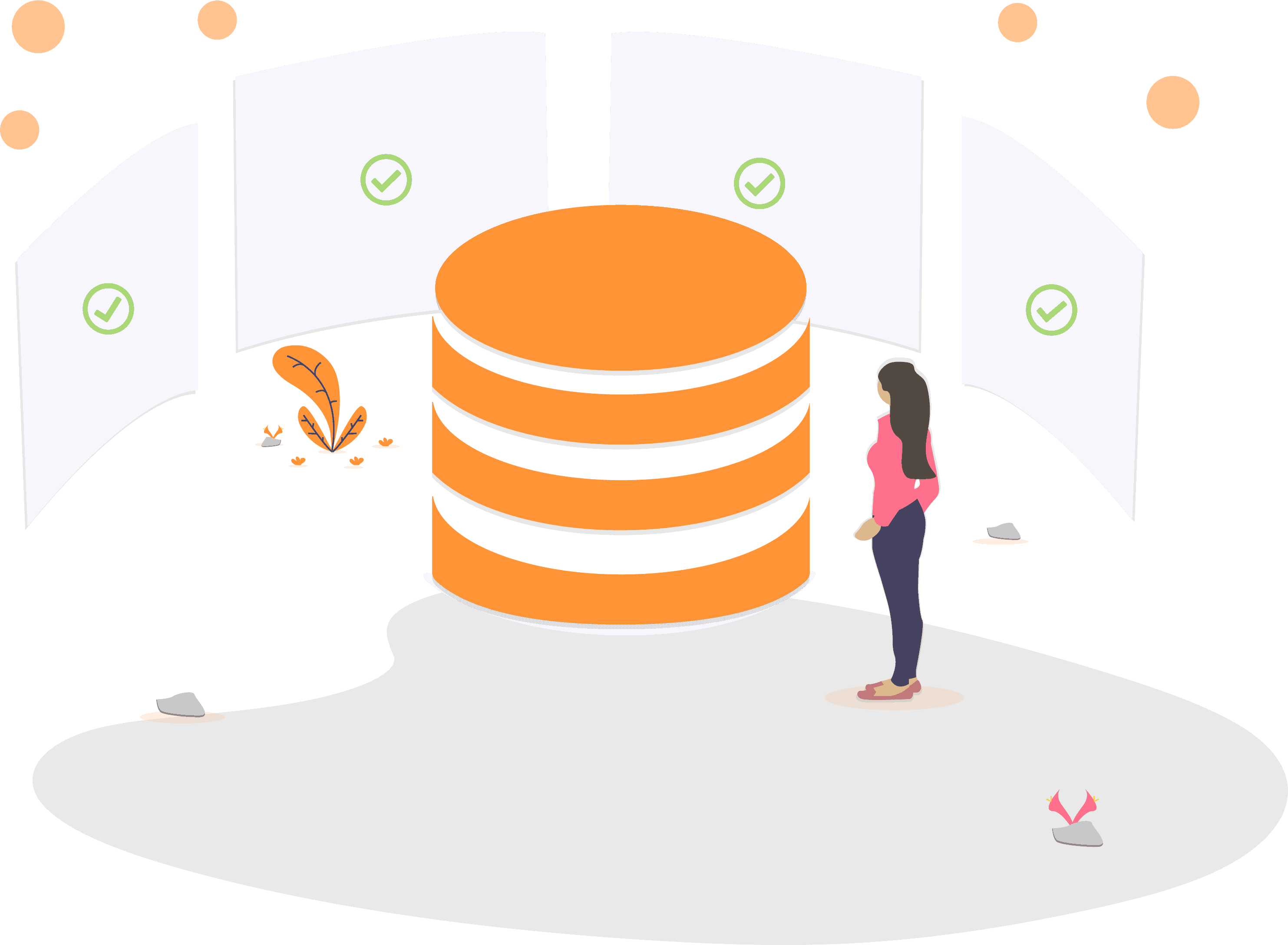 Local server, data center infrastructure or Cloud services, we design modern and efficient solutions.
Videoconference and communication solutions that keep your business moving forward.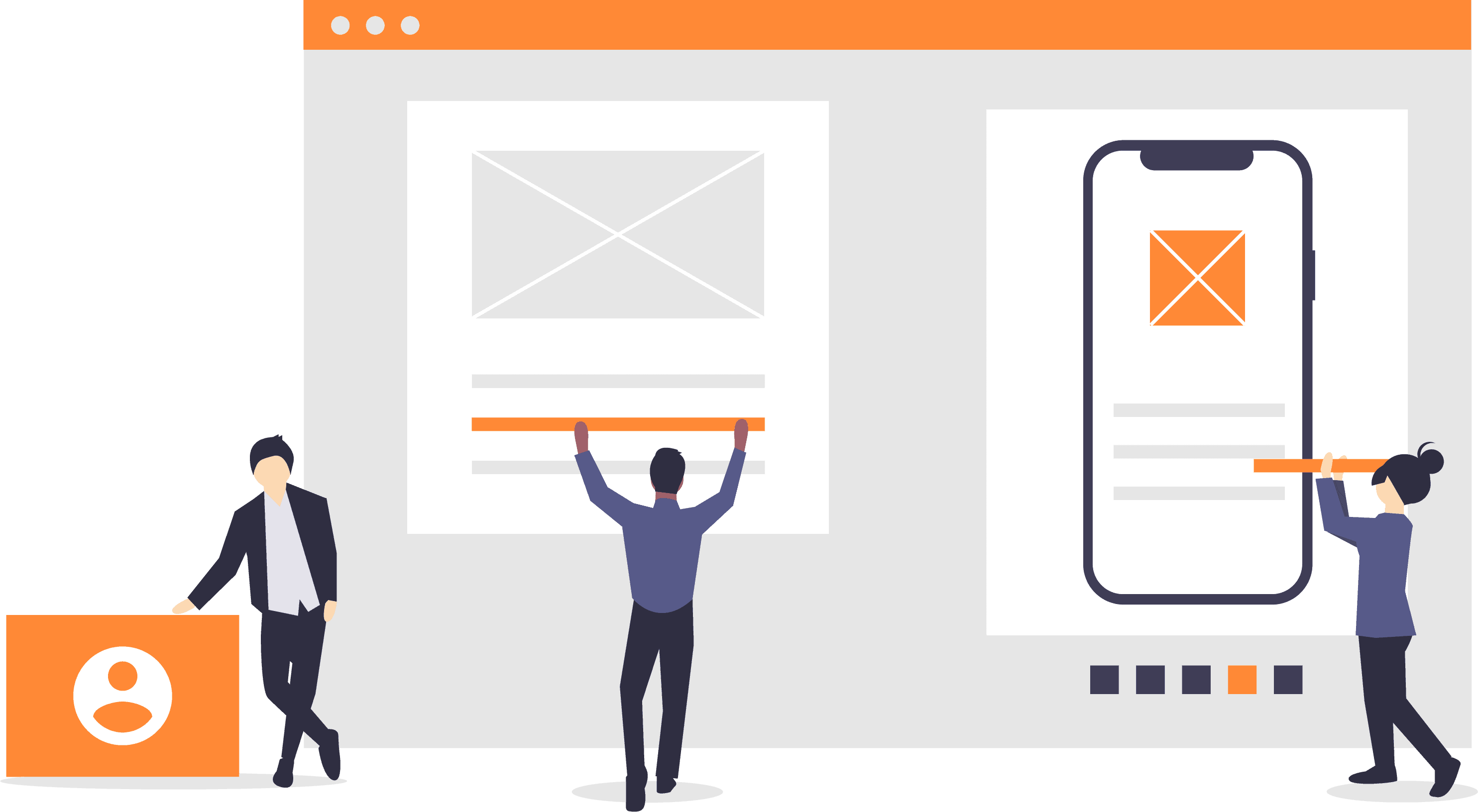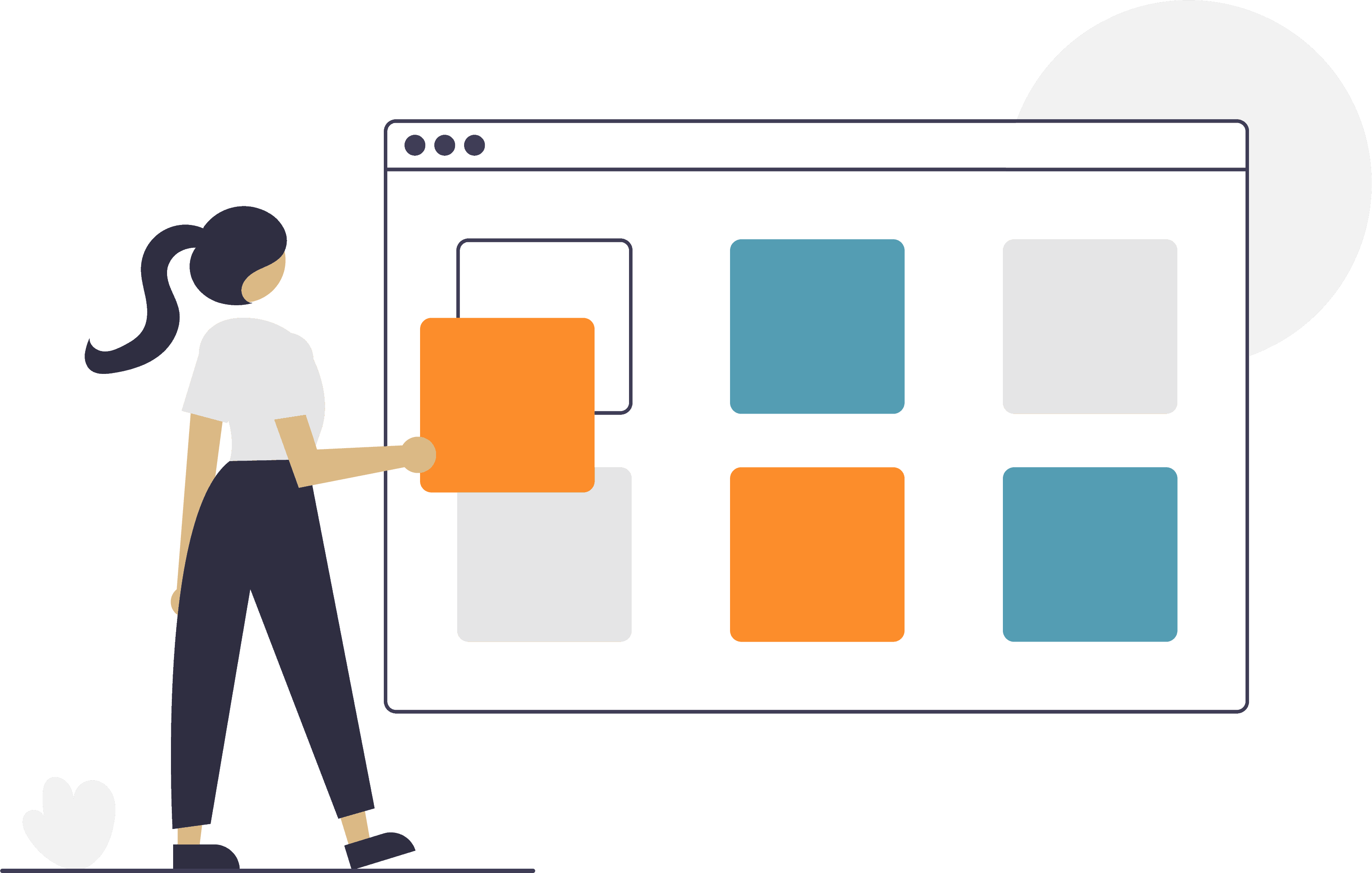 For companies needing to innovate in new strategies, Business Design helps you solve the challenges of digitalization and develop new services. Based on our experience, we combine our know-how, bring methods and partners in your long-term definitions.
From agile project / product management to waterfall methods, we can support your IT and Software projects. So, based on our experience, you will achieve your goals by having the technical expertise.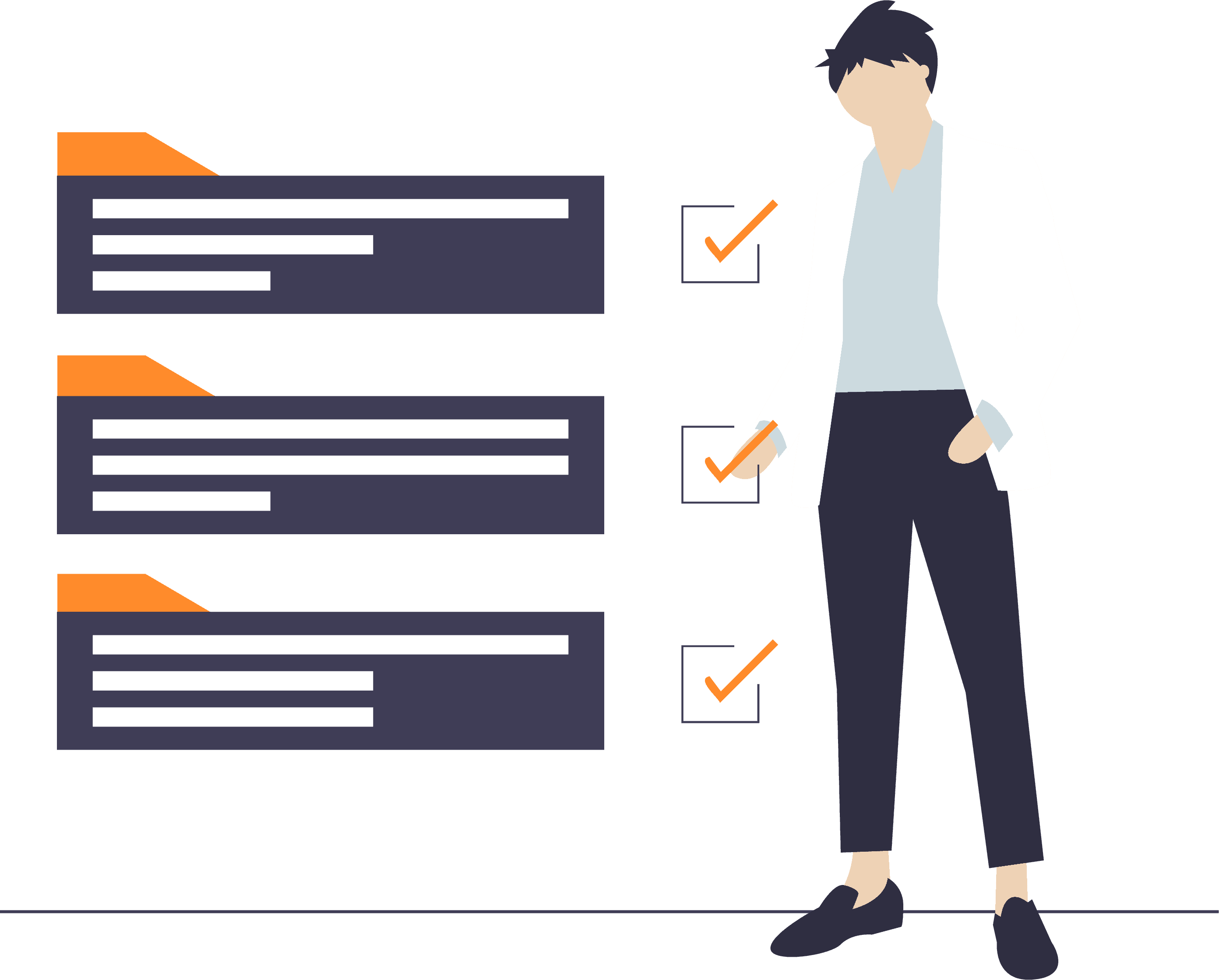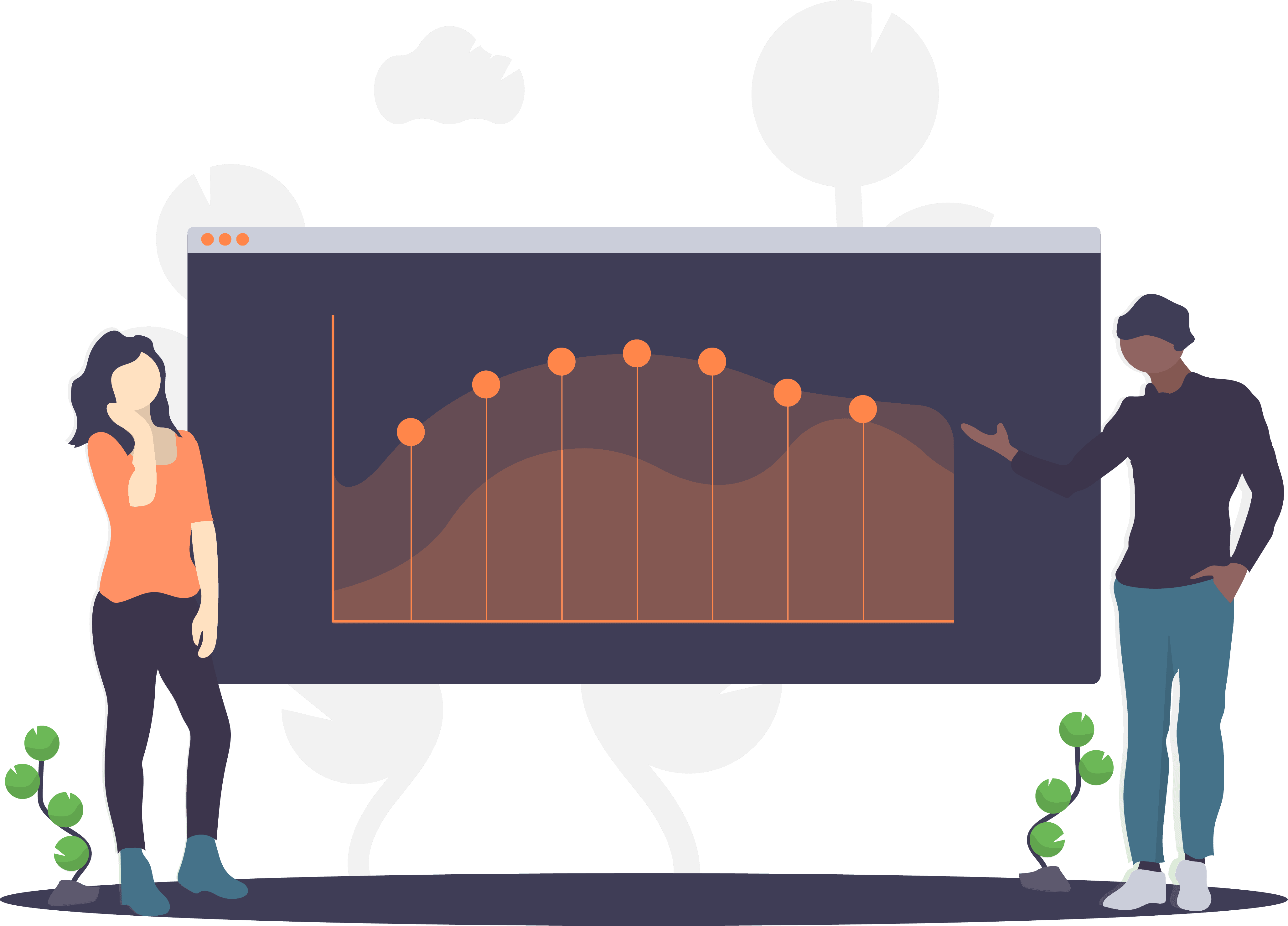 Are you following the IT industry's best practices? How secure is your security? We can audit your business and help you get back in compliance.